Join us at Joslin Garden!
Host Committee
Nell Joslin
Dale Threatt-Taylor
Diane Sauer
Susan Wyatt
Louis Wilkerson, Jr.
Kevin Brice
Alison Ford
Charles Meeker
Laura Robinson
Carter Worthy
Chris Heagarty
 
Please join us from 3:00pm - 5:00pm on Saturday, December 2nd for a charity benefit for the City of Oaks Foundation featuring:
Silent Auction of Art, Autographed Memorabilia & More
Locally Sourced and Inspired Hors d'Oeuvres
Dedication of a Garden Memorial

ABOUT JOSLIN GARDEN
This hidden treasure in the heart of Raleigh was designed and tended by the late William and Mary Coker Joslin from 1950 until 2016. The four and one half acres of rolling hills and gardens overflow with streams, wildlife, and a diverse collection of rare and native plants, arranged in both formal and informal areas.

ABOUT THE FOUNDATION
Joslin Garden and the Joslin House were donated by the Joslins to the City of Oaks Foundation, a charitable not-for-profit organization they helped found in 2010. The House and Garden are currently open to the public on certain days and for private events, and the Foundation is working with the City of Raleigh to make the property a neighborhood amenity open year-round as a public garden.
PLEASE RSVP BY MONDAY, NOVEMBER 27th
RSVP Now
Guests will be invited to donate or make a pledge in support of the Foundation and its work to preserve Joslin Garden.
Featured Auction Item
One-Week Colorado ski-vacation rental at Castellina Pines in Telluride (5 bedrooms, sleeps 12) in March 2018 or March 2019 (first week of March blacked out).
Gallery of some of the autographed Memorabilia to be auctioned
Click on images below to scroll through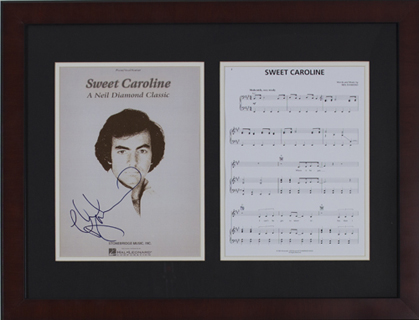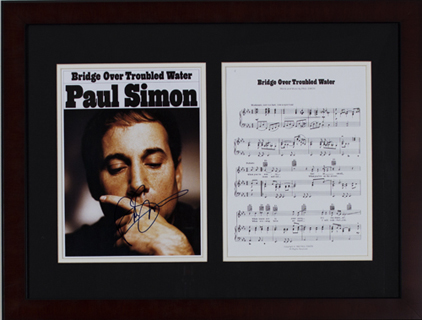 Artists Featured
partial list
Rick Bennett
Jerry Cram
Eric Lawing
Marriott Little
Ann Nelly
Bob Rankin
Jim Shell
Wayne Trapp